Homewood Orchard Garden Centre
Opened in 2000, Homewood Orchard Garden Centre is situated in the beautiful country side of Maidstone and helps cater to all budding Gardeners and experienced horticulturists. We pride ourselves on being a warm and welcoming to all customers new and old, with a member of staff available to help with your shopping needs.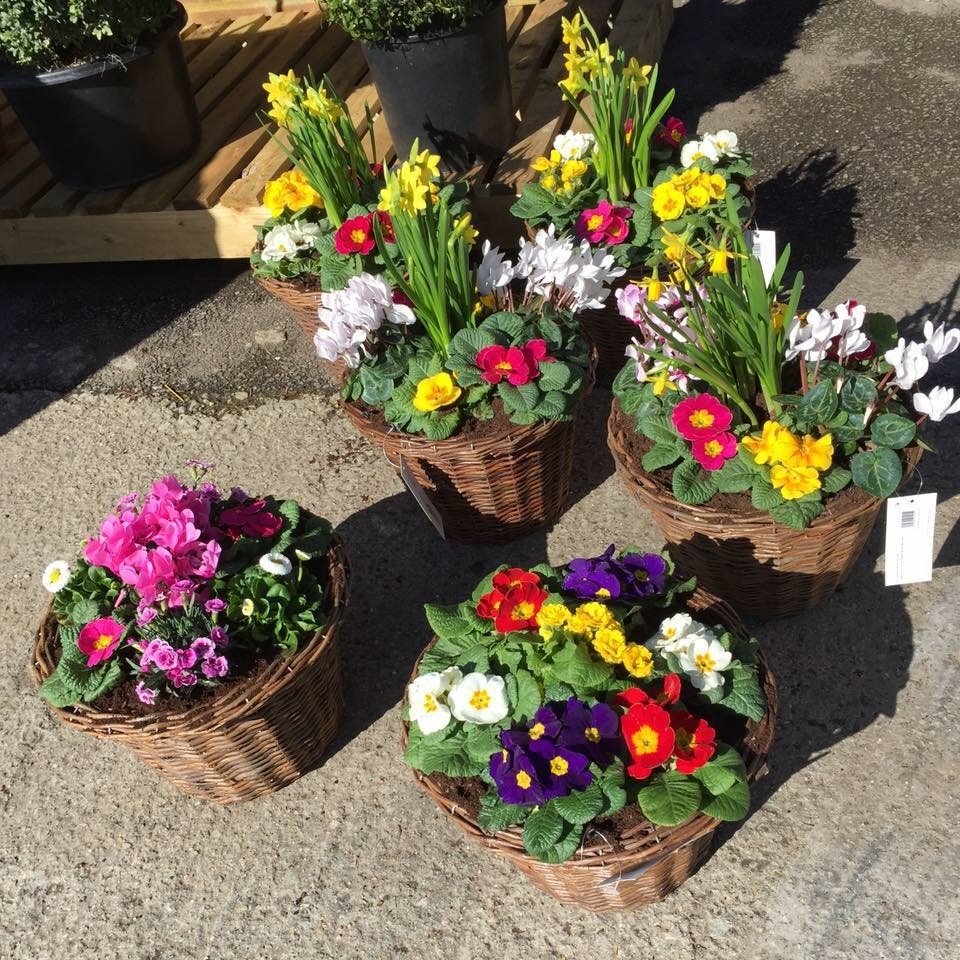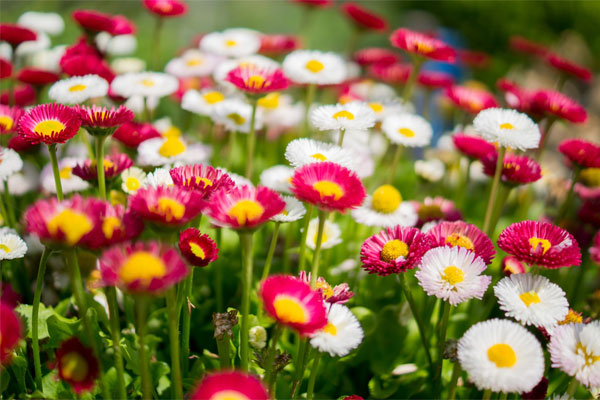 Bedding and basket plants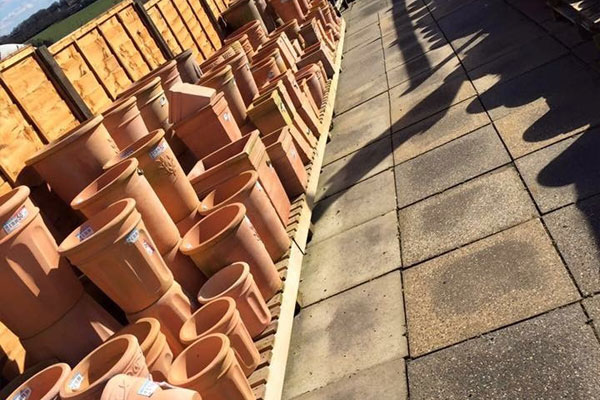 Pots ranging from all different shapes and sizes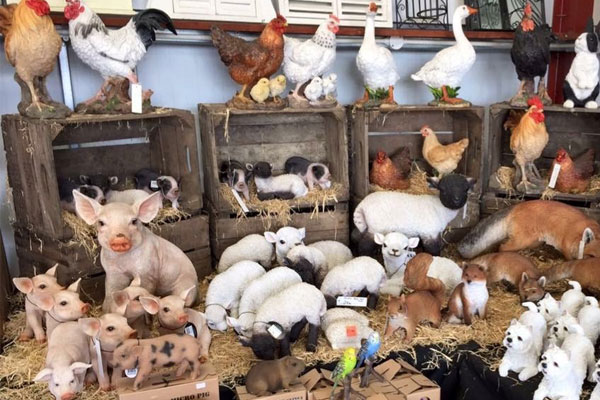 Garden ornaments and seasonal decorations such as Halloween, Christmas decorations and fireworks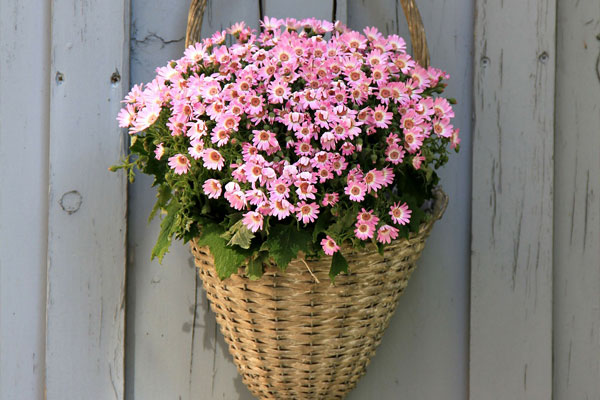 Tailor made hanging baskets and refill services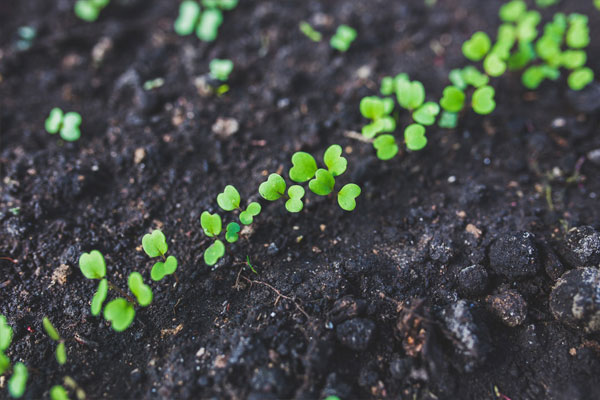 Large selections of compost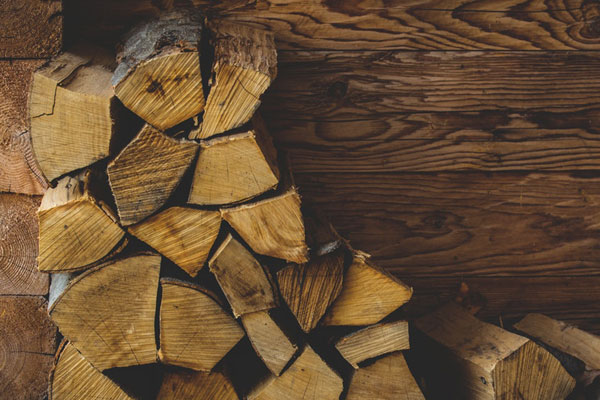 Logs, coals and kindling during the winter period
Christmas trees are what we are known for! For over 70 years, we have been dealing and selling Christmas trees and are known throughout the south east.
We take great pride in supplying and delivery premium 1st grade Christmas trees to customers across the county and have huge variety of trees to suit anyone. Starting from 3ft all the way up to 20ft, we can cater to most customers needs. We are also classed as a specialist in supplying large trees, so feel free to get in contact if you want to learn more!
You can find our Christmas trees at Buckmore Park, Bluebell Hill, ME5 9QG and at our garden centre located at  Farleigh Lane, East Farleigh, Maidstone, Kent, ME16 9LX.